[UPDATE] Asustor System & Data Security
ASUSTOR's introduces In-Depth Data Protection Plan which provides stress-free security!
ASUSTOR NAS's multi-layered approach to security provides active protection for users' network, system and data.
Protect data on your NAS by killing malware at the source
Stop malware from infecting other user accounts or your other devices. ASUSTOR's antivirus App effectively protects your NAS's critical data and prevents malware from spreading.
Note: This App was developed based on Avast by third party or individual developers, and it is not supported on AS10 series currently.
VPN
Secure Access with VPN connections
You can choose to use the VPN client to ensure the security of your connections or use the NAS as a VPN server letting others connect to it. This way, remote users, branch offices, business partners and even employees on business trips can quickly establish secure connections. ASUSTOR's VPN service brings businesses a truly effective solution.
Supports commonly used PPTP and OpenVPN protocols
Ability to instantly view connections and disconnect suspicious connections when acting as a VPN server
Supports ability to disconnect and automatically connect upon system startup when acting as a VPN client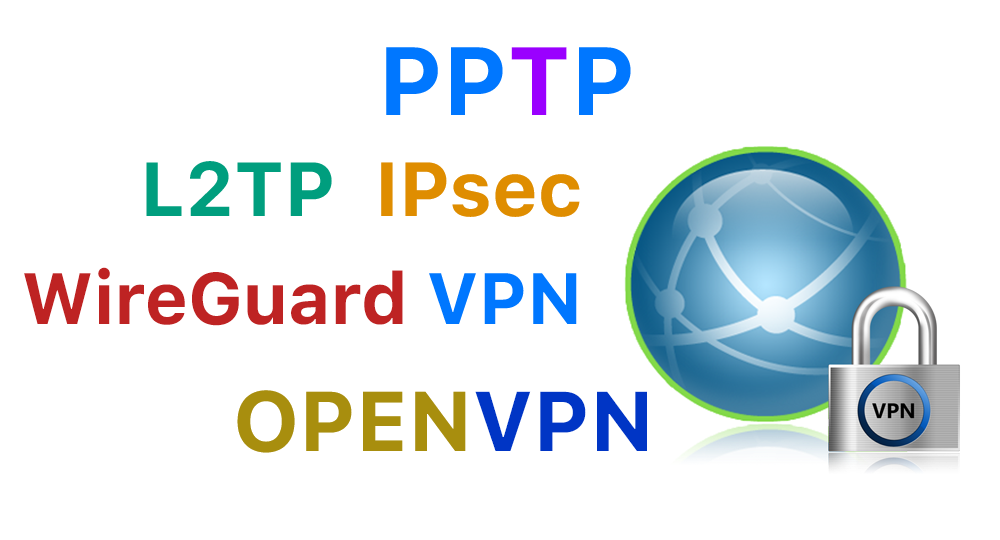 Secure connections
ASUSTOR NAS supports VPN connections giving you secure access and flexible deployment options. Your NAS is able to act as a VPN client which can then connect to VPN servers via PPTP or OpenVPN protocols, allowing you to gain access to different virtual private networks. ASUSTOR NAS also supports the creation of multiple VPN connection profiles allowing you to easily switch connections between different VPN networks.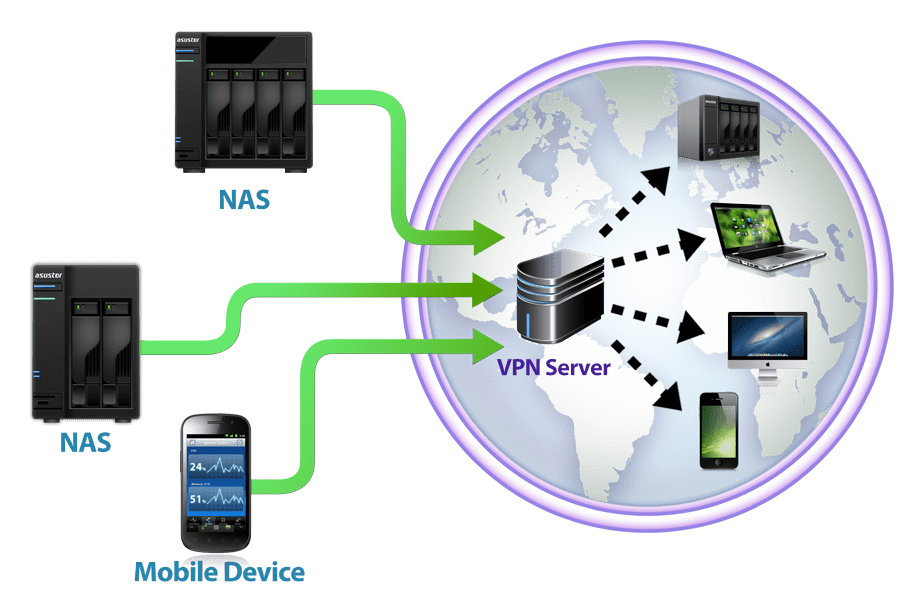 ADM Defender
Firewall
Use ADM Defender's firewall to control access to your NAS. Ensure the security of your system by deciding who has access to your NAS and who doesn't.
Network Defender
ADM Defender's Network Defender function protects you from malicious attacks and prevents hackers from trying to access your NAS. Any client IP addresses with too many unsuccessful login attempts to your NAS within a specified time period will be blocked by Network Defender.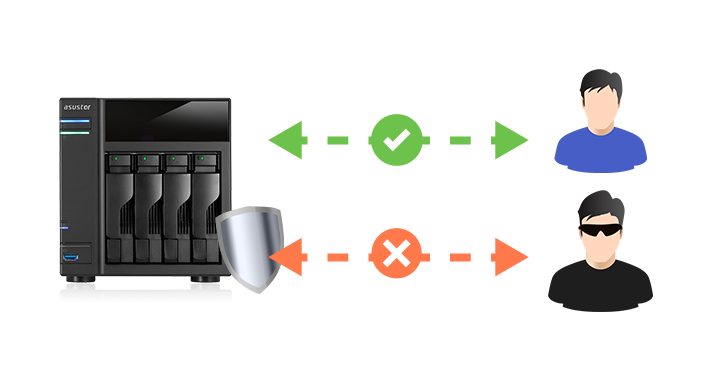 Added flexibility for remote access management
ADM further enhances the widely acclaimed Network Defender function. In addition to the existing automatic black list function, a trusted list is now provided. The trusted list can prevent trusted IP addresses from being automatically blocked in the event of too many inadvertent login failures. Furthermore, when manually defining the black and white lists, users can now specify the IP country of origin or area via the Geo IP expansion module in addition to specifying the IP address or segment, providing added flexibility.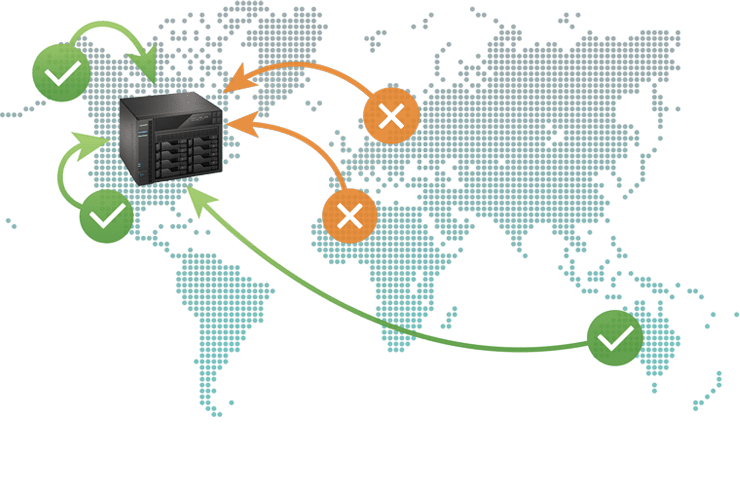 AES 256-bit Encryption
Military Grade Encryption
Your most important data deserves the best security. ASUSTOR NAS offers folder based military grade AES 256bit encryption, giving you the type of security and privacy that you require for your most confidential data. All data stored in encrypted folders will be automatically encrypted and secured to the highest of standards. Should you ever lose your NAS or hard disks, you still needn't worry about your sensitive data falling into the wrong hands.
Folder-based efficiency
Unlike other NAS devices, ASUSTOR NAS gives you the flexibility to select the individual folders that you want to encrypt. Other NAS devices encrypt entire storage volumes which significantly slows down the system. Any encrypted portions of storage volumes will be subject to a decrease in performance. However, with ASUSTOR NAS you are free to encrypt only your most confidential data while leaving other data unencrypted, creating a perfect balance between performance and security.
Improved shared folder encryption mechanism
ADM 2.4.0 introduces a new encryption mechanism, effectively increasing data encryption speeds, and properly releasing storage space previously occupied by already deleted files. With regards to encrypted folders that were created using the previous encryption method, a conversion function is provided on the settings page for easy converting without any complicated steps.
Note: If you wish to downgrade the firmware to 2.3.1 or an older version, please first decrypt the shared folders that were encrypted using the new ASUSTOR encryption mechanism.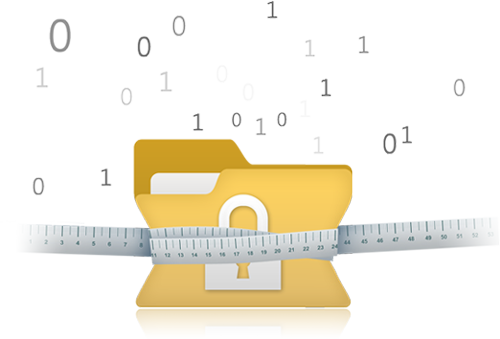 Proxy
Connect via a Proxy Server
ASUSTOR NAS supports proxy servers, allowing you to easily connect to the Internet via a proxy server in order to install or update software such as ADM or Apps from App Central. In addition to supporting HTTP and HTTPS proxy servers, ASUSTOR also supports proxy authentication providing you with safe proxy connections.

Certificate Manager
Secured data transmission and communication
Using Certificate Manager, you can import a valid certificate to establish an SSL connection. All communication data (including identity credentials and transmitted information) among your NAS and all clients will be automatically encrypted over the SSL connection. This helps prevent the data from being eavesdropped on or modified over Internet. SSL applicable services on ASUSTOR NAS include:
ADM management connections (HTTPS)
Web server connections (HTTPS)
FTP server connections (FTPS)
Mail server connections (POP3s, IMAPs)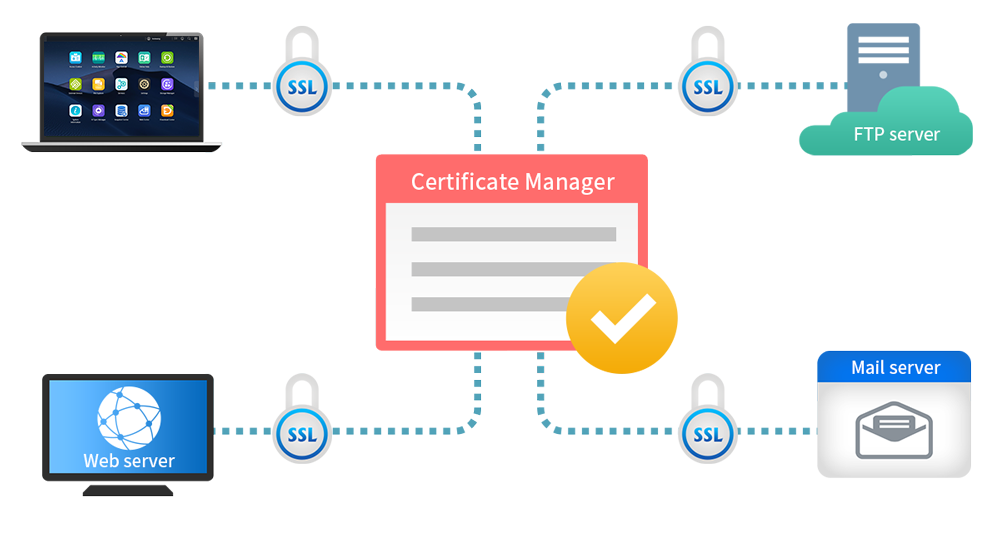 Supports Let's Encrypt
Let's Encrypt (https://letsencrypt.org/) is a free, automated, and open certificate authority (CA), that provides a trusted certificate for free to anyone who owns a domain name. Let's Encrypt issued certificates are recognizable by all Web browsers. The Certificate Manager in ASUSTOR NAS can directly connect to Let's Encrypt to generate a valid certificate and install it automatically. This helps you to enhance NAS security with an SSL connection in a fast and easy way at zero cost. Moreover, before the Let's Encrypt issued certificate expires, Certificate Manager can be configured to perform an automatic renewal.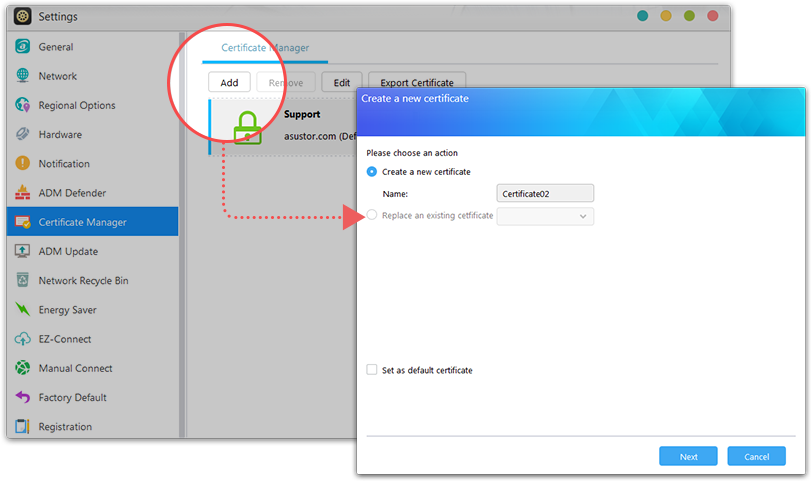 2-Step Verification
Strengthen ADM Account Security
2-Step verification provides additional security for your ADM account. After configuration, in addition to your ADM account password, you will also need a phone verification code to sign in to ADM. With 2-step verification, you can protect ADM account privacy and ensure data security with both a password and your personal mobile device.
Supported authentication app:
Windows phone: Authenticator
Android、iOS、Blackberry: Google Authenticator